June 1st, 2021
Research Paper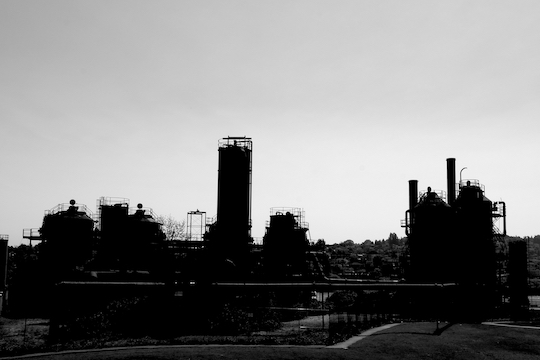 Collective and participatory research focused on the measurement of NO2 levels in Barcelona during four weeks in 2018, in the context of the project xAire and the exhibition «After the end of the world».

The research paper entitled «Large-scale citizen science provides high-resolution nitrogen dioxide values and health impact while enhancing community knowledge and collective action» is openly available in The Science of Total Environment journal. We demonstrate that citizen science contributes to the effort to lower air pollution in urban areas providing evidences by citizen for performing community action and policies to tackle the problem. At the same time, the high-resolution measurements helps to scientist to provide air quality models and health impact assessments.

Furthermore, the air quality data jointly with social data allows to perform analysis about the environmental inequalities in urban areas, and ultimately the social impact of pollution. You can find the code and data of the social and environmental analysis in this repository.